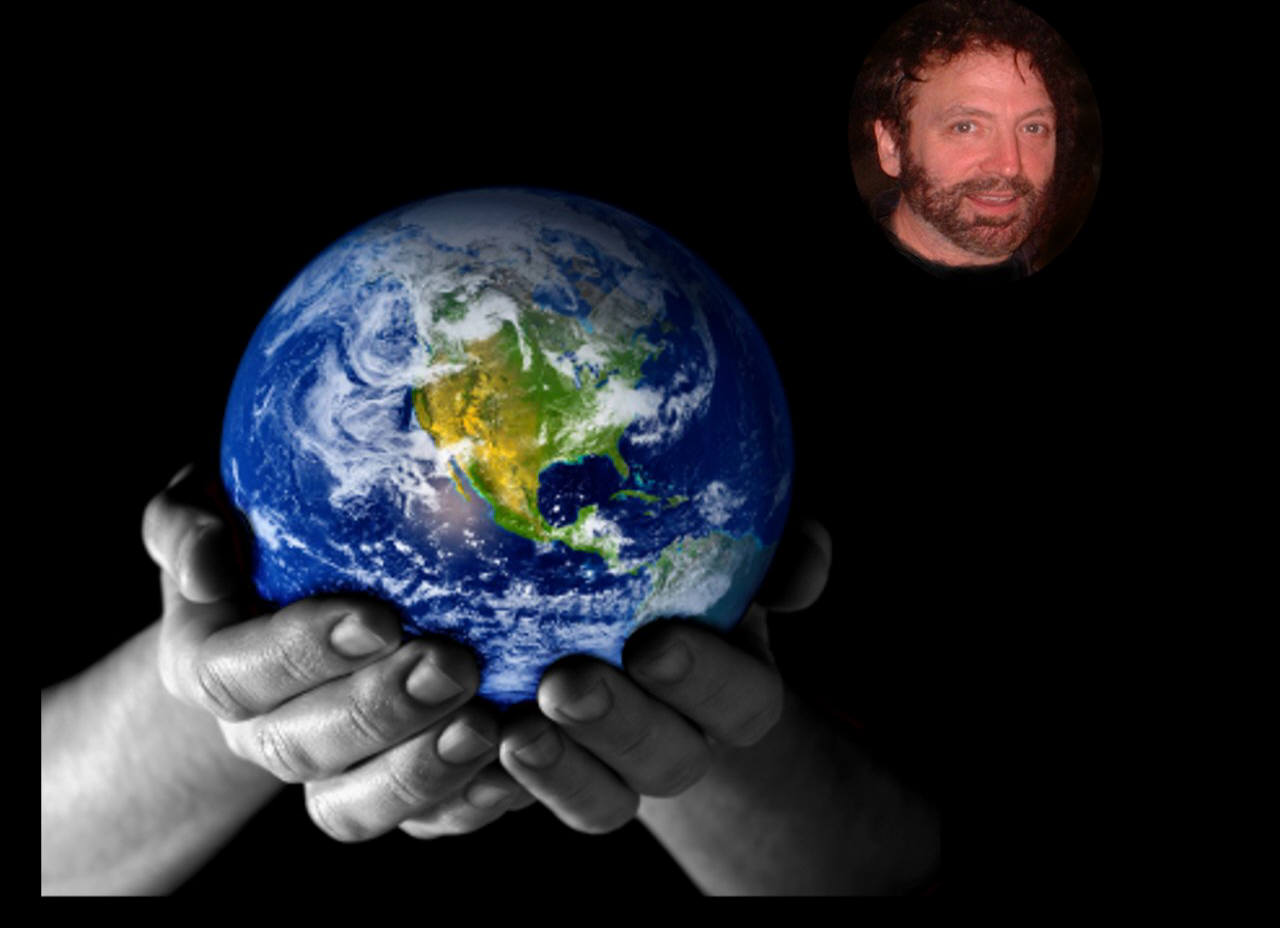 At the age of 12 my mom told me I needed to learn to play an instrument, so I picked saxophone from a list at school because I thought the name was cool, but when it arrived and I first opened the case I said "hey what's this thing"?
I started playing out with groups at age 15, and upon graduating high school began a music performance major at the University of Akron, I dropped out of school to go on tour professionally as a saxophone player (kids, stay in school !)
Larry Kane -Vocals, sax, guitar, keyboards, e-stick, flute







The former Greater Cleveland Director for "The Jesus Film" Project, Larry has played in numerous bands. He has performed internationally with groups
including Energy and Wild Cherry (play that funky music) and has been a studio sax player for quite a few artists including Pia Isadora, The Nashville Network band, Gary Grimes, and some Gospel groups, also playing live as sax soloist with Screaming Jay Hawkins, and the Dramatics.
Performing in places ranging from Soul Train to American Bandstand to Attica Maximum MaximumSecurity Prison, he enjoys being really "over the top", sometimes using props, trampolines and even once a flame thrower in a show.
"My wife (who is the light of my life) and I have two great kids . My favorite food; avocado. The thing I wish I could get a chance to do; skydiving.
My favorite animal: Horse"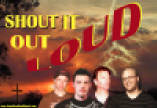 Join our mailing list and get free stuff and band news:
MAILING LIST
2011 - S.I.O.L. Ministries. All rights reserved.